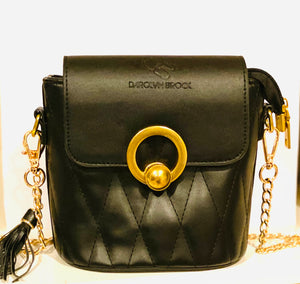 Wanda crossbody
Wanda stylish crossbody made with Diamond shape design pattern with luxury vegan leather.  Gold tone decorative opening allows you to turn to open and pull upward.  Turn and it closes!
Interior zip pocket.
Removable tassel.
47 inch brass chain strap colors to remind you of the rainbow and the covenant it represents!
Buy Now $45
Color your world 18 neon color eyeshadow palette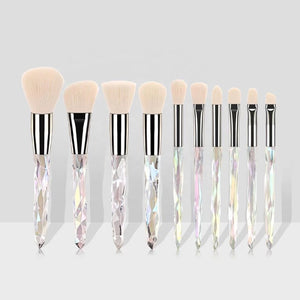 Crystal inspired Makeup brushes
Crystal inspired feature 10 makeup brushes to complete your face for a radiant look. Our brushes are truly professional. Designed for every aspect of your face.
Buy Now-$22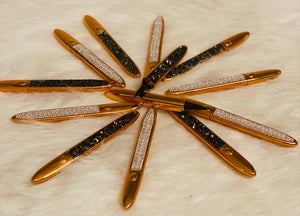 Magic Adhesive Eyelash Eyeliner pen-$10
Waterproof and long-lasting Adhesive Eyelash Magic Eyeliner Glue Pen.  Comes in 2 different style cases. 
Just open the pen draw a line on your eye lid and place any eyelashes on top!  That easy!  Now you have eyeliner and eyelashes on all at one time!
Shop Now- 2 color selections-$10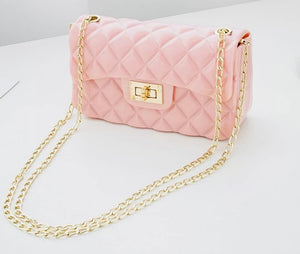 Maxine Jelly Shoulder bag/Crossbody-$15.99
Stylish small candy handbag in 6 colors so you can ditch the large bag.  Unique hardware lock opening, bright colors, convenient opening and closing. 
Textured metal chain long shoulder strap, strong tensile strength, comfortable to carry without shoulder pressure.
Size: 17*5*9.5CM
Shop Now 6 color Selections-$15.99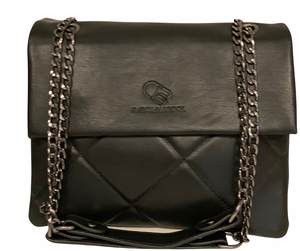 Meschon Satchel bag
Our luxury soft vegan leather with 3 inside compartments and zipper closure in the middle will surely hold everything you need for the occasion. It's so soft you might think it's lamb but it's not. Carry this bag 3 different ways by handle, shoulder or crossbody!
Size :L27*H18*W6CM
Shop now-$46.00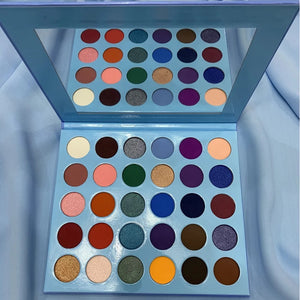 Not just the Blues
Our Eyeshadow Palette features 30 vibrant highly pigmented colors!  Beautifully designed  cover.  These colors will have your eyes dazzling.   Dress your eyes up or down.  These colors will match any color in your wardrobe!  
Not just Blues eyeshadow palette -$32